Why Walk-In Same Day Appointments?

Increased Appointments
Queued same-day appointments allow for a 20% increase in service.

Increased first-time visitors
Turn first time visitors into loyal clients by providing an efficient and effective queuing system.

Better Customer Experience
Real-time projected wait times prevents clients from getting frustrated in line and frees up office space to reduce crowding.

Reduce No-Shows
Customers are more engaged prior to arriving because are given a ticket number. Tickets allows for customers to be twice as likely to show up for appointments.
Less Administrative Staff
No need for dedicated admin staff to manage customer appointments.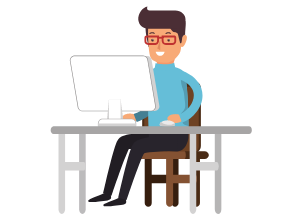 Save your Spot
Check-In from Mobile or Website to get your ticket from anywhere.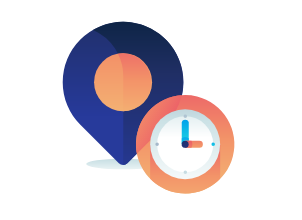 Know Before you Go
Track your real time projected waiting time.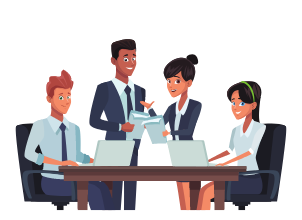 Time for your Turn
No more waiting for your turn. Show up when you are close to your turn.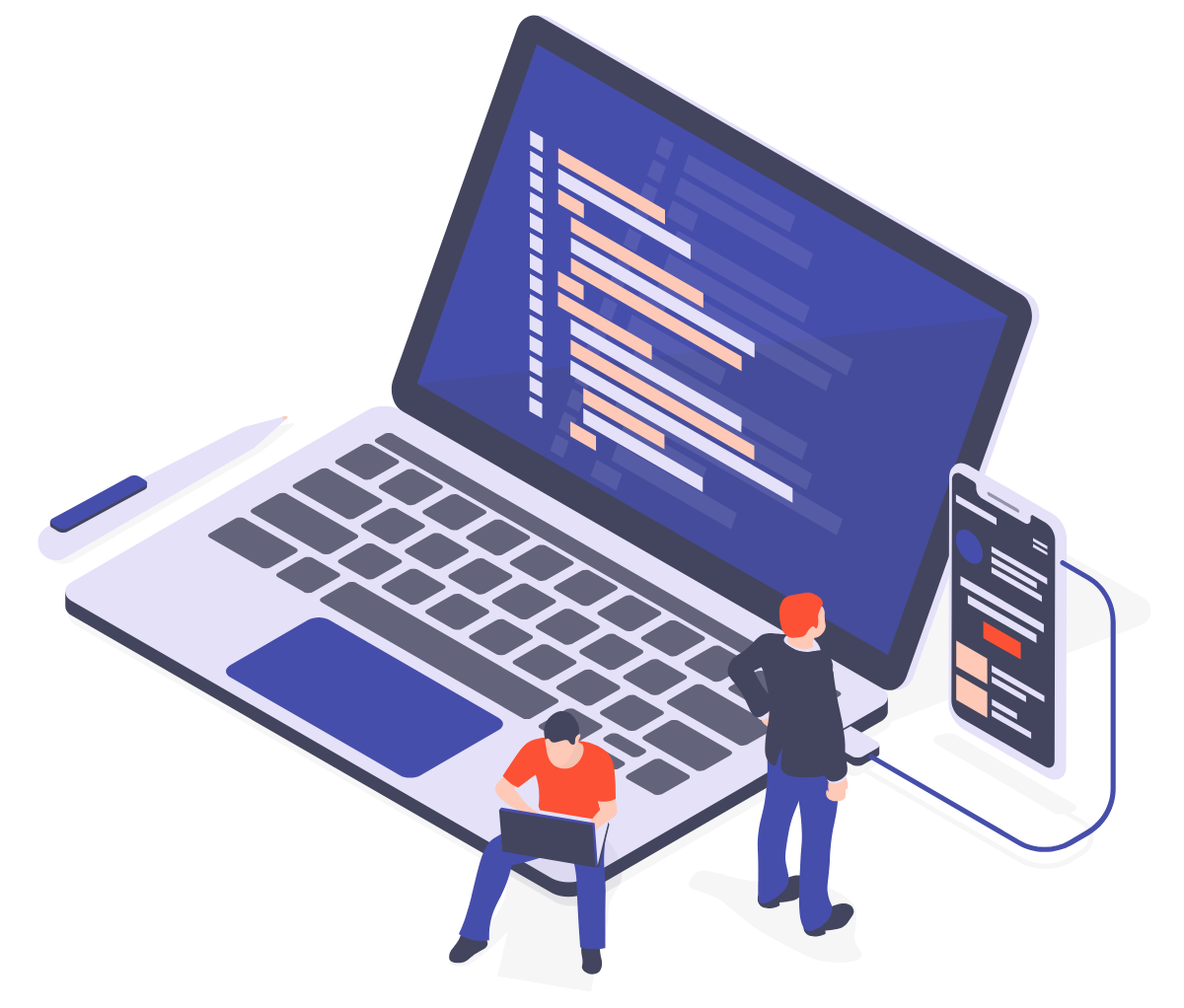 Why DailyQ?
DailyQ is Web based system that manages real time customer queues.
Intelligent ticketing platform
Highly Configurable Settings
Easy to integrate into your website
Learn More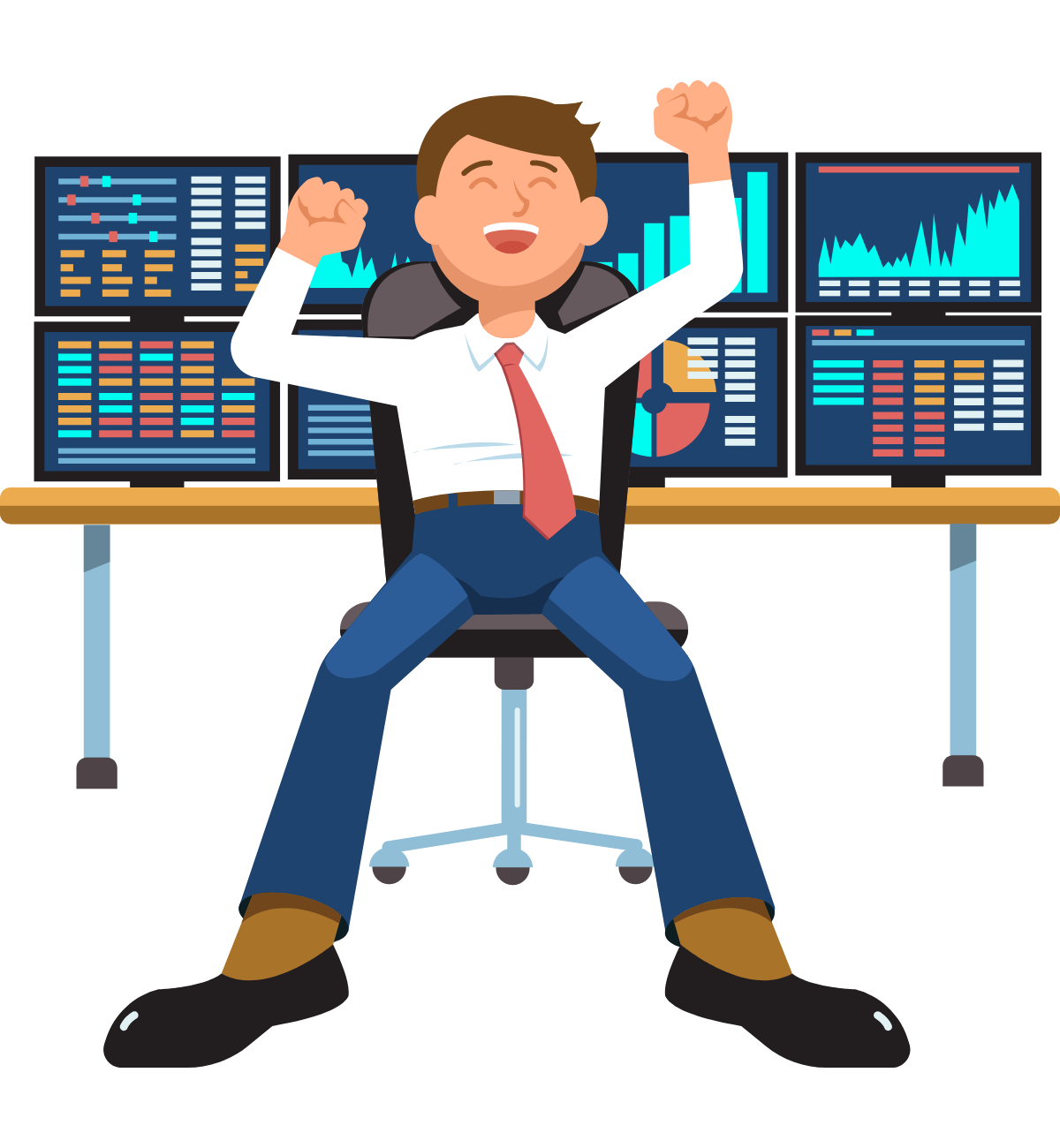 JAS BASRA, CPA
"Thanks to DailyQ and converting walk-ins to same day appointments, our revenues have increased while decreasing our operating costs."